Track lighting, as the name shows, is a lighting system which runs on tracks.
Tracks are normal in straight shape. with many different connectors, you can joint into various shapes and forms. The connectors includes I, T, L, + shapes. Designers can form as much as they want for the projects by these accessories.
Tracks provide at least three different kinds of installation. there are Suspending with poles, surface ceiling mounted, and recessed installation.
The lamps using within the track system,
Most of the time, the track luminaries are housing made of metal or die-casting aluminum. People need to buy
In recent days, the track lighting updates into LED track lighting system. The LED track lamps are more compact, powerful and less power consumption. The LED track lamps are composing with the following parts:
aluminum housing: for thermal dissipation.
LED cob chips or arrays: giving out light.
LED driver: transforming electric supply for LED chips.
Lens or reflectors: Optical parts to generate focus and comfort light.
Track Power Kit: for connecting into tracks and electricity.
Nowadays, the LED track lighting system updates with many more functionalities.For example, dimming with 0/1-10V, TRIAC, or DALI, Beam angle adjustable, and the latest with Magnetic track Lighting System
How/where to use LED track lighting?
In summation, why the LED track lighting system are popular and widely used.

it provides with three installation methods.
it offers endless possible of formations.
it provides rooms for adding and removing lamps.
it uses for focus lighting.
it supplies with dimming, controlling functions.
So the following applications are most suitable for the track lighting system.
household kitchen

clothing shops

toys shops

grocery stores

exhibition halls

museums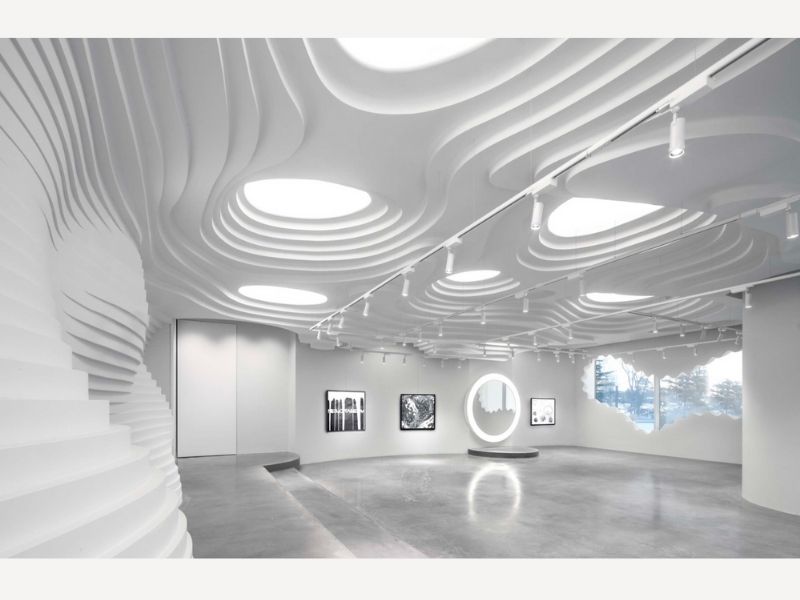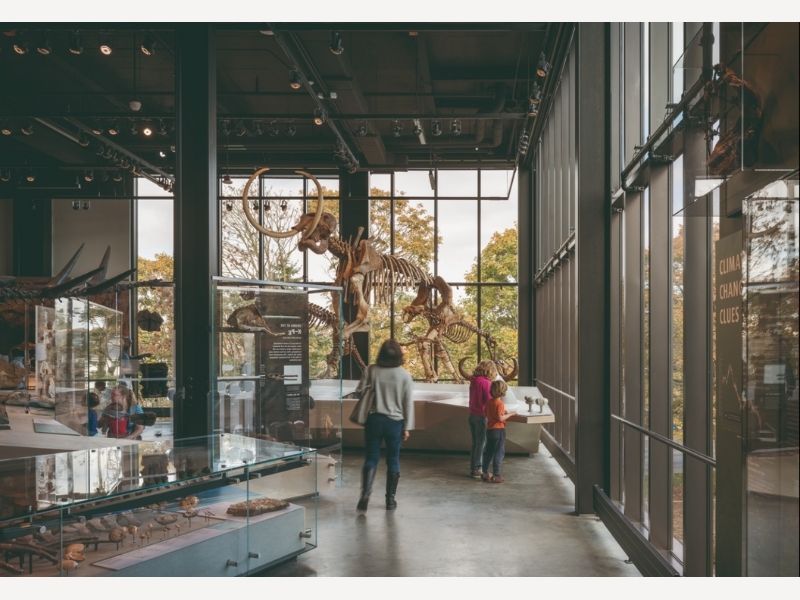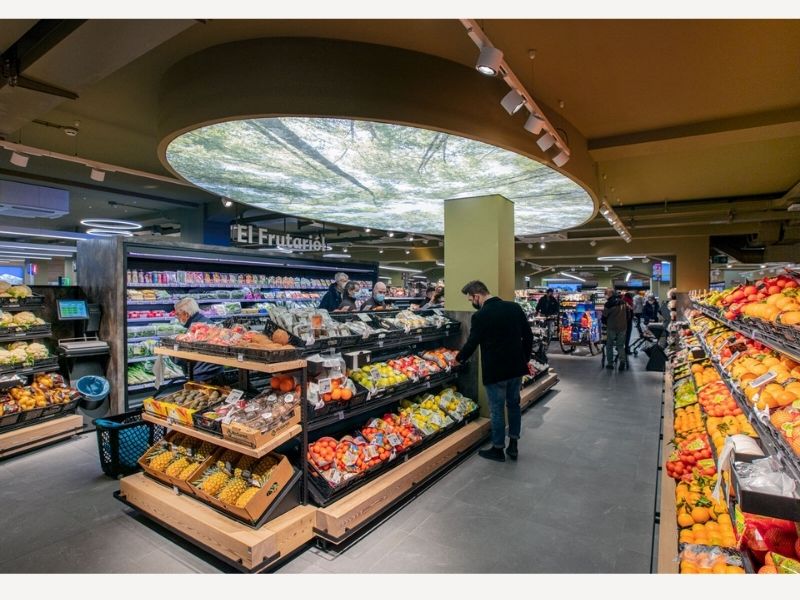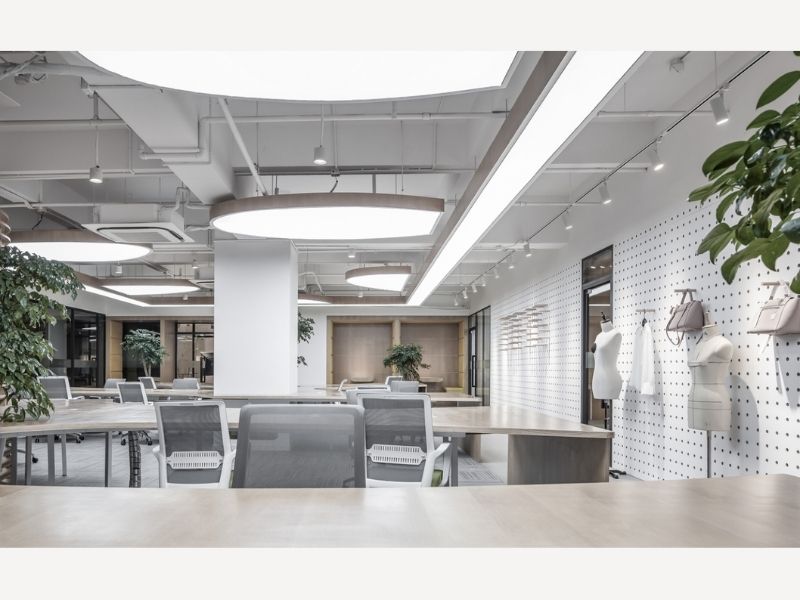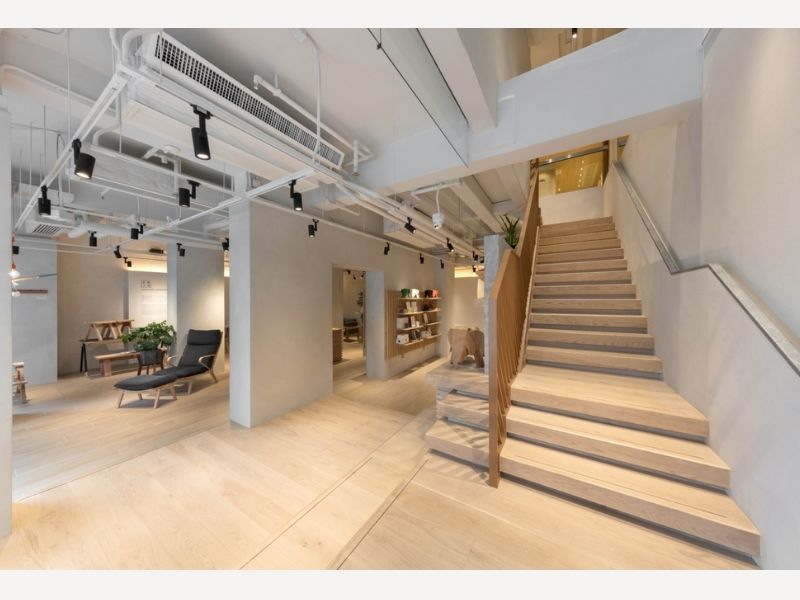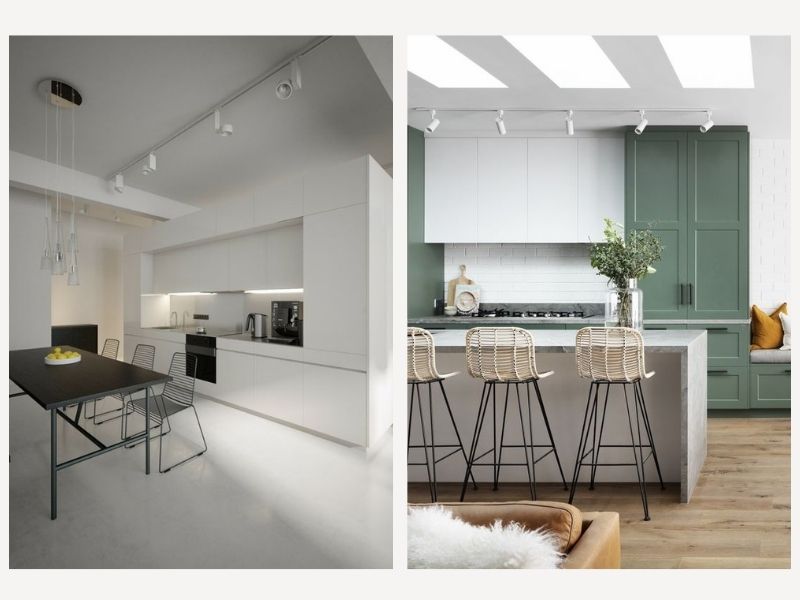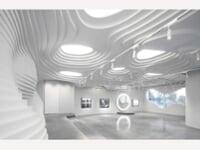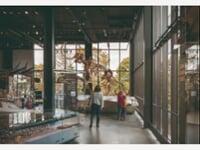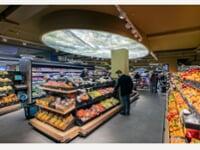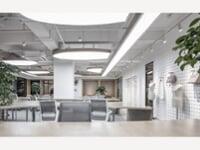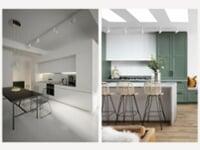 TRAKCS
Types of tracks
Tracks Installation
Notes: Poles are not included in tracks. If you need pole hanging or suspended, you need to contact the seller before buying.

The tracks can extend into many different designs and shapes when uses the following connecting parts.